AchiKochi
Beautiful, sustainable and functional objects, made by japanese craftsmen to embellish your daily life.
All our products are made by our Japanese craftsmen with natural and durable materials.
Presentation of our craftsmen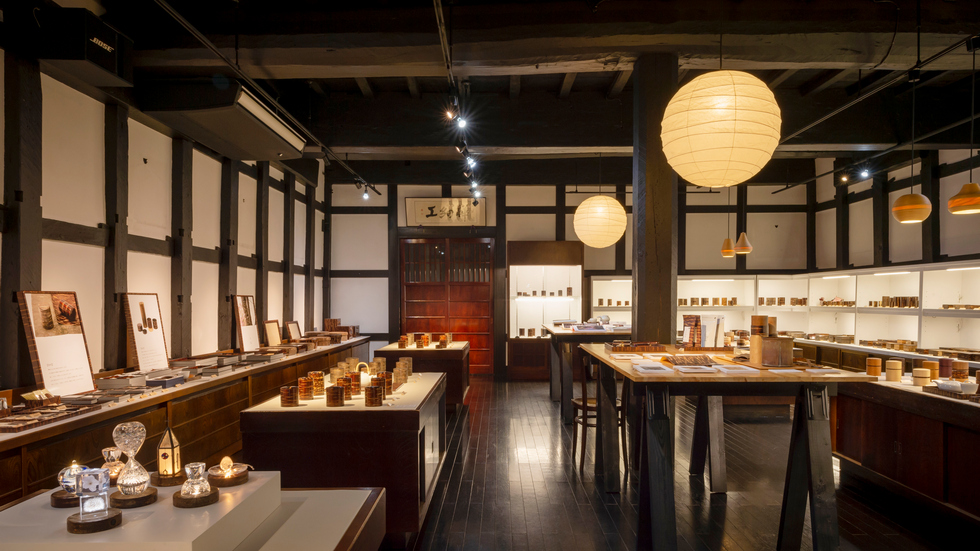 Craftsman of cherry bark - Maison DENSHIRO
Denshiro has been working with cherry bark since 1851. Throughout its long history, since its founding 170 years ago, the philosophy of these craftsmen has been respectfully preserved and passed down from generation to generation.
Long ago, the mountain cherry tree had the same name as the birch tree: Kaba. That is why cherry bark work is called Kabazaiku, or "birch work". Our craftsmen use the most natural materials and always strive to let the wood express itself in their work. Our Kabazaiku series is not only functional but also elegant, to decorate your table.

Cherry bark is an eco-friendly material as it will regrow after being harvested. Cherry bark ware mainly have two different kinds of finishes: the one is Marble, that retains the appearance of the raw bark ; the other is Natural, whose surface is thinly scraped to a polish. The surfaces of tea caddies will grow more lustrous the more you handle them.
---
We started our Vlog with videos to better describe our objects, their dimensions and their daily use.
Get -5% on your first order from 50 euros by subscribing to our newsletter!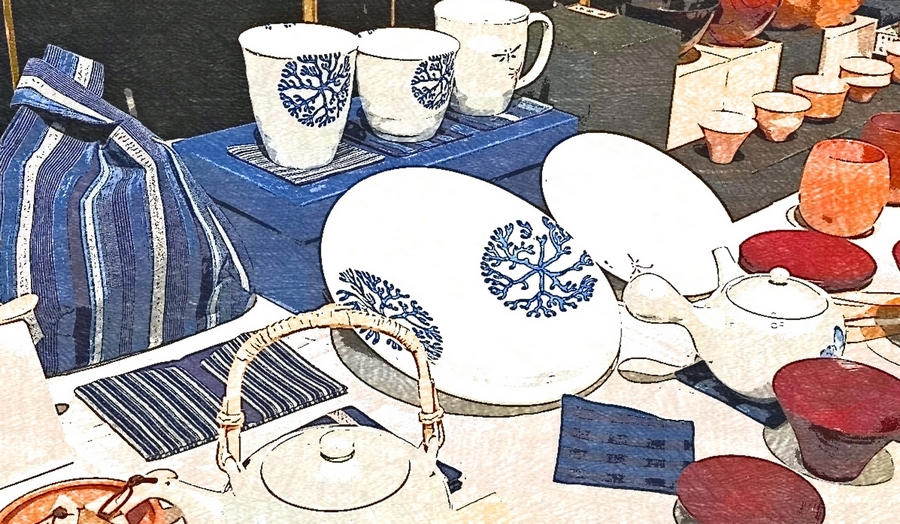 Handcrafted

with natural and sustainable materials



AchiKochi (pronounced "atchi kotchi" and meaning "here and there"), is a "select shop" that imports products made by its Japanese craftsmen spread throughout Japan. These beautiful products are all handmade, of exceptional quality, functional, and made in the respect of traditions often more than a hundred years.

Secured payment
credit card

Quick preparation
Delivery by Colissimo

01 82 88 29 93
8h - 19h / Monday - Friday
For a more complete answer to your questions, we advise you to send us an email directly or to fill in our contact form rather than calling us. We will try to answer you as soon as possible.