AchiKochi
Beautiful, sustainable and functional objects, made by japanese craftsmen to embellish your daily life.
---
All our products are made by our Japanese craftsmen with natural and durable materials.
Our recommendation of this month
Presentation of our craftsmen
Takahama Yaki
It was in Takahama, Kumamoto province, that the UEDA family opened its first ceramic furnace in the 18th century. Since then, it has also managed the kaolin quarry in the Amakusa region of Kumamoto, which produces a unique kaolin in the world, according to Japanese pharmacologist and geologist Gennai HIRAGA of the Edo period. This kaolin is used to make translucent and very hard ceramic pieces (yakimono). Even today, it is still recognized as the best in Japan. ARITA and SETO's high-end ceramics are made with this kaolin.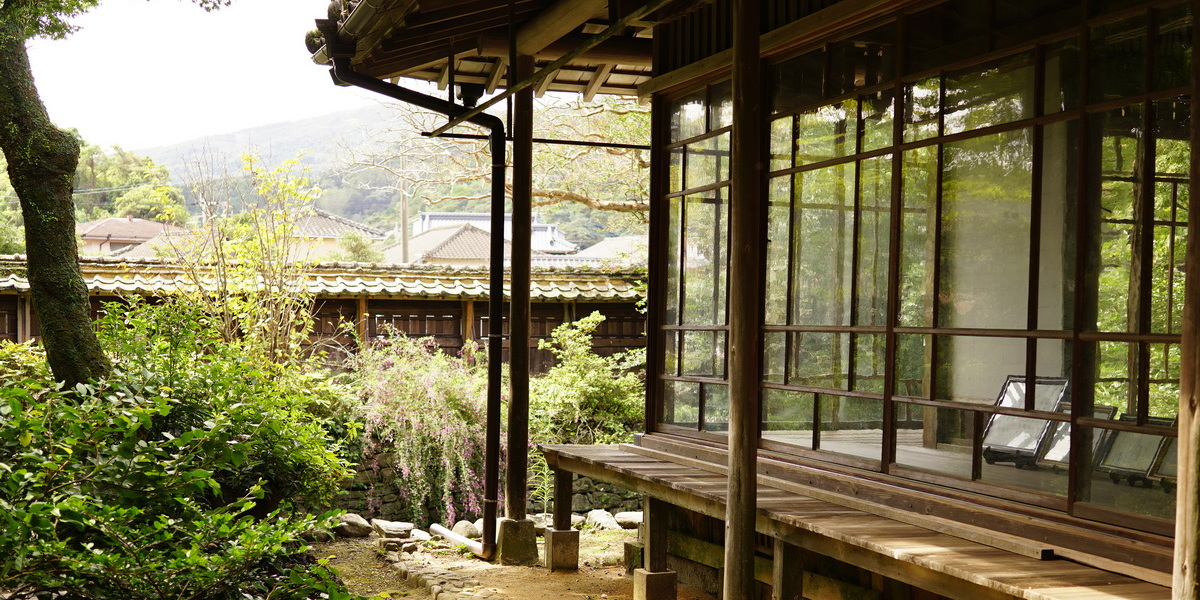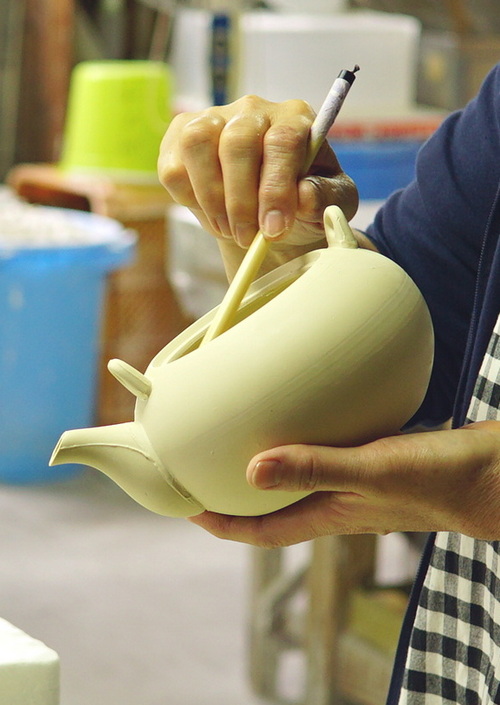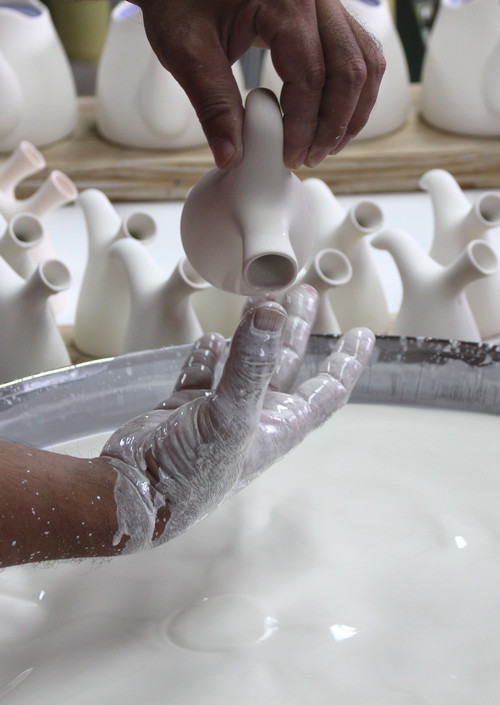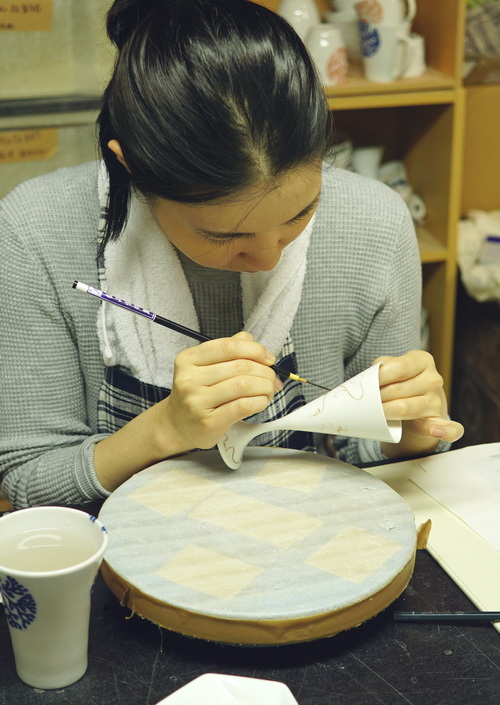 In our collection, you will find two ranges: the first, decorated with a reproduction of a motif representing a blue seaweed dating from the Edo period; the second with more contemporary motifs.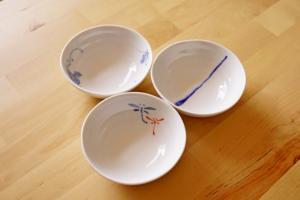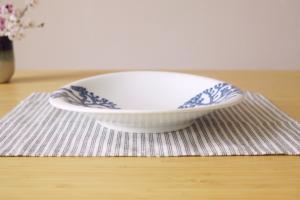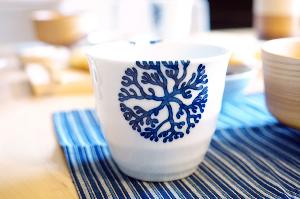 We started our Vlog with videos to better describe our objects, their dimensions and their daily use.
Get -5% on your first order from 50 euros by subscribing to our newsletter!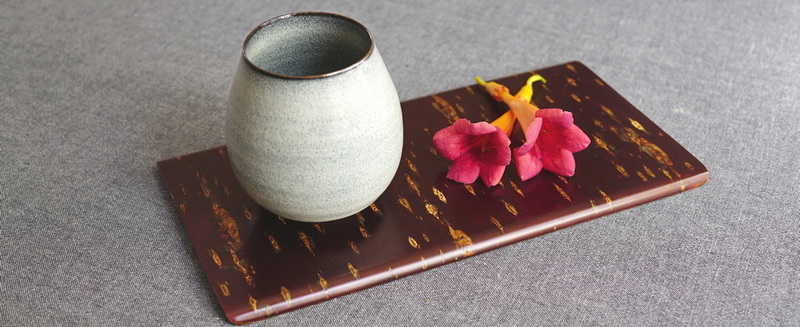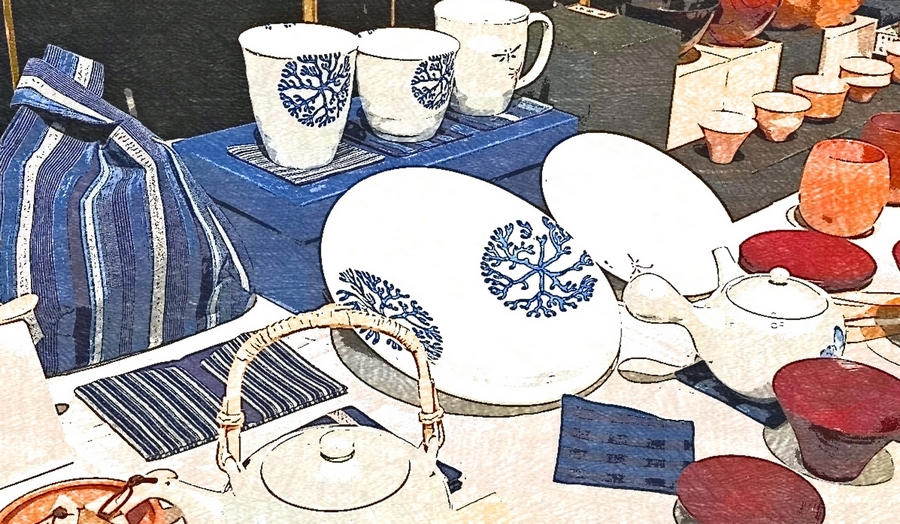 Handcrafted with natural and sustainable materials



AchiKochi (pronounced "atchi kotchi" and meaning "here and there"), is a "select shop" that imports products made by its Japanese craftsmen spread throughout Japan. These beautiful products are all handmade, of exceptional quality, functional, and made in the respect of traditions often more than a hundred years.

Secured payment
credit card

Quick preparation
Delivery by Colissimo

01 82 88 29 93
8h - 19h / Monday - Friday