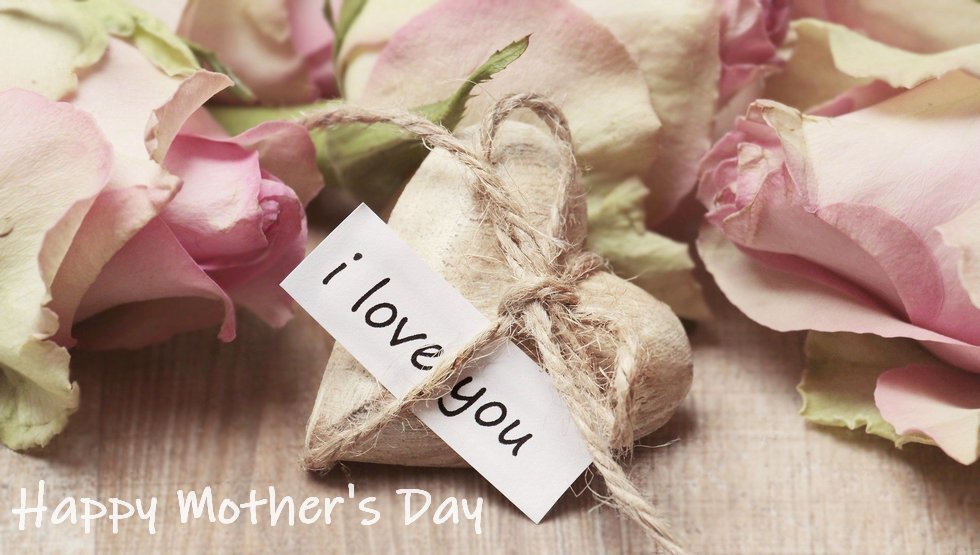 AchiKochi
Beautiful, sustainable and functional objects, made by japanese craftsmen to embellish your daily life.
---
Our recommendation for
Monther's day's Gifts
---
---
Introduction of our craftsmen

---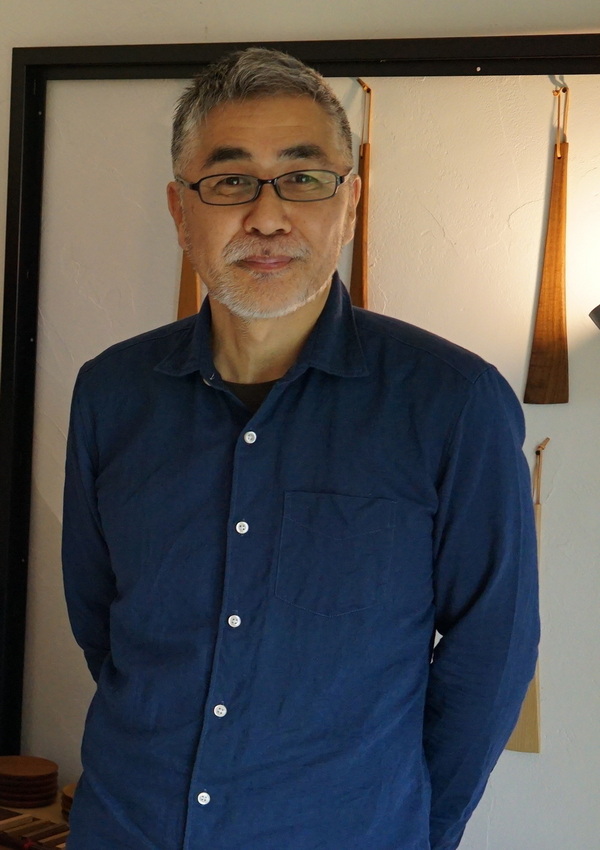 Tatsuya KAMINO
Designer and craftsman of wood, Master Tatsuya KAMINO's workshop is located in southern Japan. After working as a designer for famous brands, he founded his own workshop where he makes furniture, cutlery, tableware, and small objects and toys for children using only the most natural materials. All his works are hand carved and delicately crafted.
---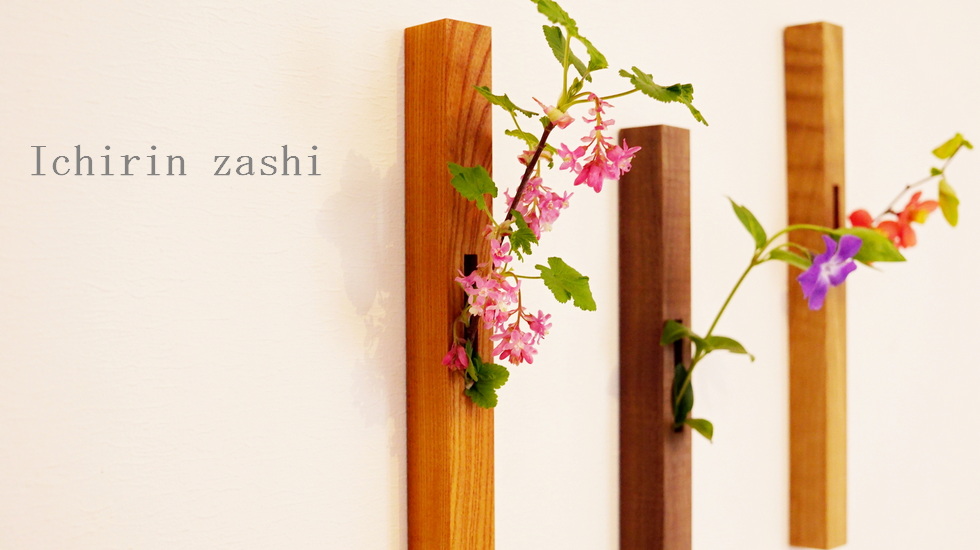 ---
Key holder
A key holder with a very original style! The symbolism of fish in Asia is lucky. This key ring can be used to collect your keys, decorate and close a bag, etc.
It is available in 4 wood species: Panama Cherry, Japanese Cherry, Walnut and Maple.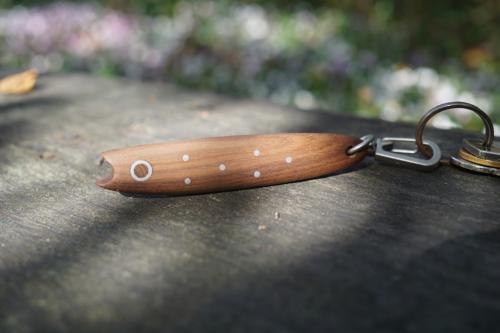 ---
---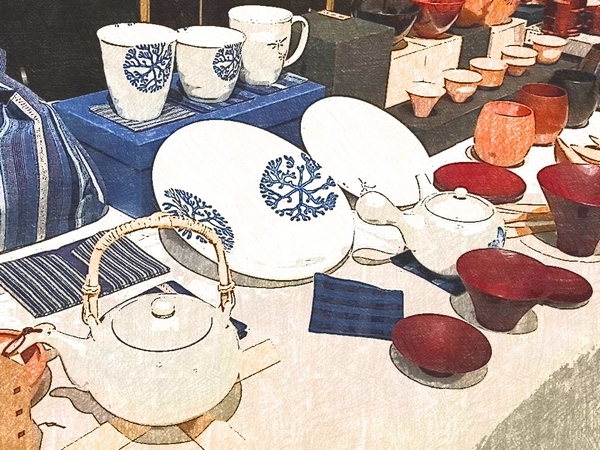 AchiKochi, Here and there


AchiKochi (pronounced "atchi kotchi" and meaning "here and there"), is a "select shop" that imports products made by its Japanese craftsmen spread throughout Japan. These beautiful products are all handmade, of exceptional quality, functional, and made in the respect of traditions often more than a hundred years.

01 82 88 29 93
monday - friday / 7h - 19h
---