AchiKochi
Beautiful, sustainable and functional objects, made by craftsmen in Japan to embellish your daily life.
---
Our recommendation of the month
---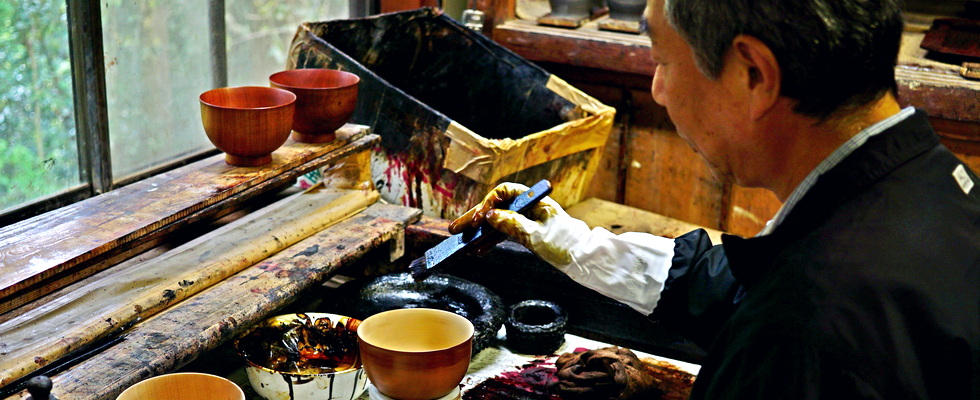 Gatomikio Shoten, founded in 1908 in the Ishikawa region was first a carpenter's workshop. This area played a major role in lacquer production and woodworking for 450 years. It is the so-called "wiped" lacquer technique that has been used in the production of most of our lacquered items. This technique consists of applying a layer of lacquer, then wiping it off to leave only a very thin layer. After drying, a new coat of lacquer is applied in the same way. This process is repeated several times until finished. This technique respects the grain of the wood that has been carved by the craftsmen. Today Gatomikio Shoten offers modern works of art, adapted to today's lifestyle.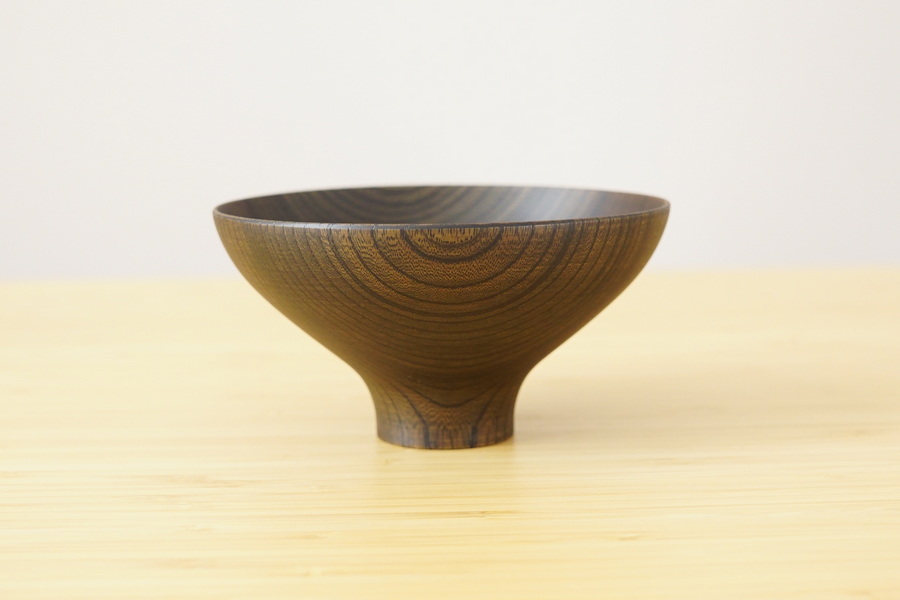 Bowl AEKA
The name of this series is Aeka. Through it, the craftsman wanted to transmit the delicacy and fragility of a fleeting beauty. The graceful shape of the curves and the finesse of the wood testify to the craftsman's great mastery of traditional woodturning. This bowl, made of Japanese chestnut, is available in three colours, natural, brown or black lacquered. Very light and smooth to the touch, it is used in Japan for rice, but of course you can also serve yoghurts, hot or cold drinks, tapas.
The refined aesthetics of this Sakura tea cup comes from the simplicity of its rounded shape, and the enhancement of the veins of wild cherry (Yamazakura) wood from Japan. Wood helps to keep your hot or cold drinks hotter for longer and offers a pleasant velvety touch.
This cup is available in three colours: natural wood, brown lacquered and black lacquered.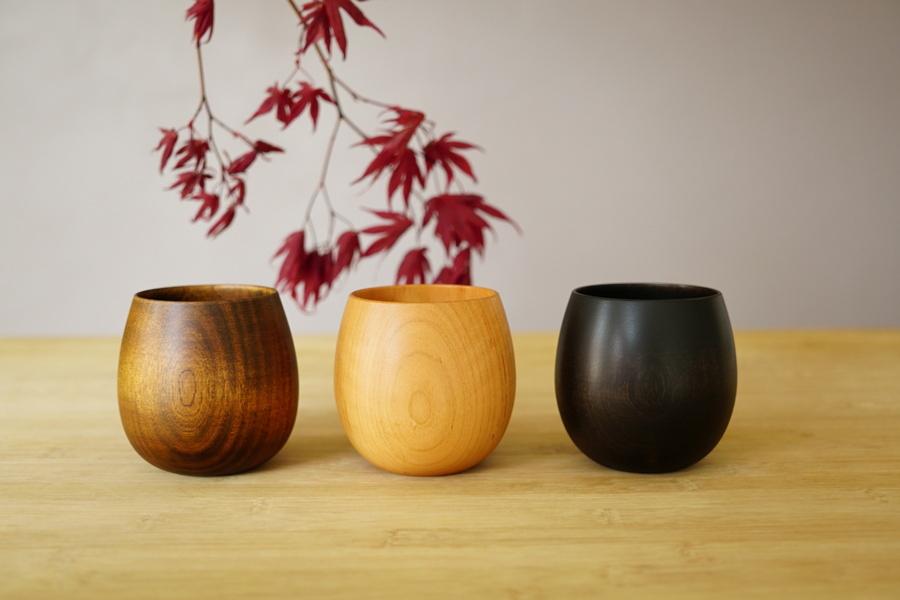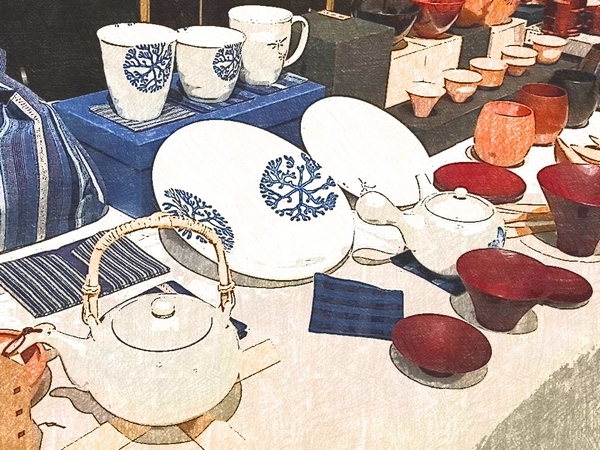 AchiKochi, Here and there


AchiKochi (pronounced "atchi kotchi" and meaning "here and there"), is a "select shop" that imports products made by its Japanese craftmen spread throughout Japan. These beautiful products are all handmade, of exceptional quality, functional, and made in the respect of traditions often more than a hundred years.

01 82 88 29 93
monday - friday / 7h - 19h
---