AchiKochi
Beautiful, sustainable and functional objects, made by craftsmen in Japan to embellish your daily life.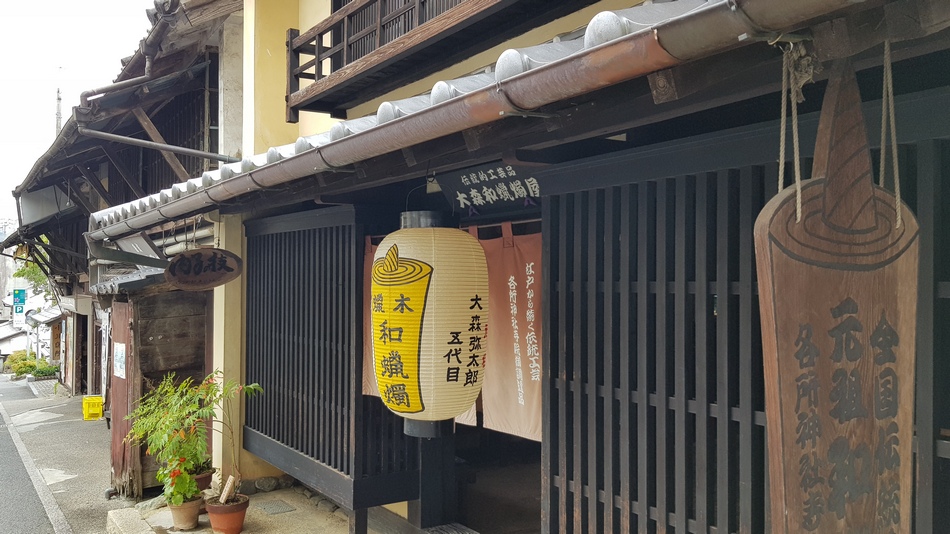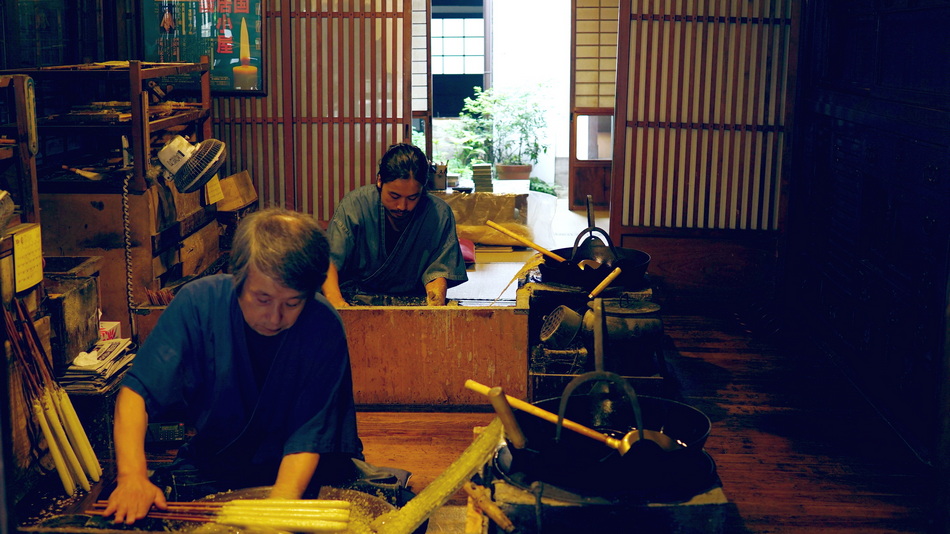 Tarou OMORI
In his family, Master Tarou Omori represents the sixth generation of craftsmen specialized in the manufacture of traditional Japanese candles. His workshop is located in Ehime Prefecture on Shikuko Island. Since the end of the Edo period, this region has flourished thanks to the manufacture of Japanese paper (Washi) and the production of natural Japanese wax (Warou) extracted from the tallow tree. The techniques used in Master Oumori's workshop are inherited from this period, and the family continues to preserve the manufacturing secrets of these unique traditional candles, hand-made one by one with the greatest care. The manufacturing process testifies to the technicality and intuition of the craftsmen, developed and refined over many years.
Traditional Japanese candle
The manufacturing technique of this Japanese candle (warousoku) has been passed down from father to son for 200 years. The wax of the seeds of the Tallow Tree is the only ingredient of this 100% natural product.
The candles are made manually one by one. Their flame is large and bright and produces little soot. Over time, we observe the formation of a pretty white crystallized powder on the surface of the candle that makes it all white. This does not affect the quality of the spark plug.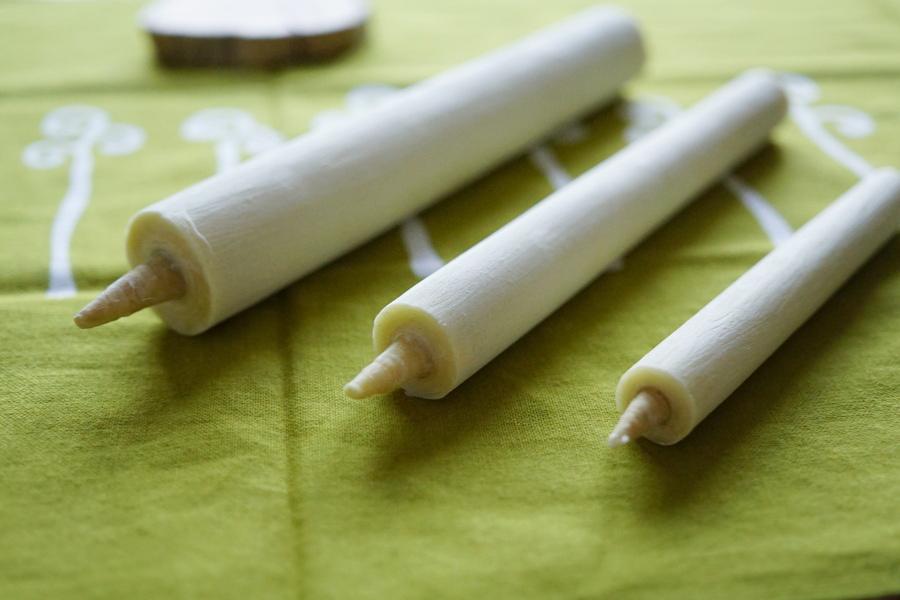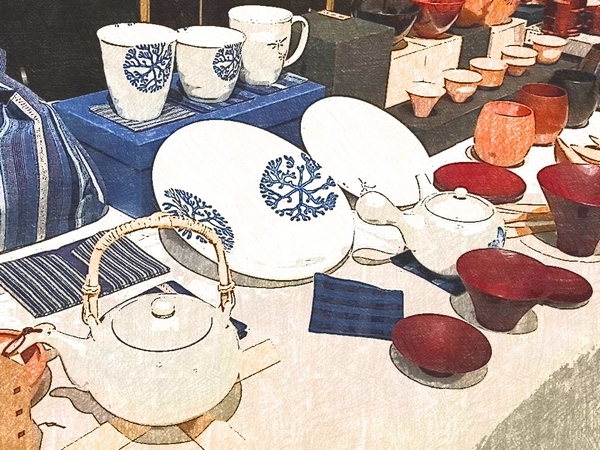 AchiKochi, Here and there


AchiKochi (pronounced "atchi kotchi" and meaning "here and there"), is a "select shop" that imports products made by its Japanese craftmen spread throughout Japan. These beautiful products are all handmade, of exceptional quality, functional, and made in the respect of traditions often more than a hundred years.

01 82 88 29 93
monday - friday / 7h - 19h
---