AchiKochi
Beautiful, sustainable and functional objects, made by japanese craftsmen to embellish your daily life.
---
All our products are made by our Japanese craftsmen with natural and durable materials.
Our recommendation of this month
Presentation of our craftsmen

Gatomikiio Shoten was founded in 1908 in the Ishikawa region as a carpentry factory. This area has played a major role in lacquerware and woodworking production for 450 years.
It is the "wiped" lacquer technique that has been used in the production of most of our lacquered items. This technique consists of applying a layer of lacquer and then wiping it off to leave only a very thin layer. After drying, a new layer of lacquer is applied in the same way. This process is repeated several times until finished. This technique respects the grain of the wood that has been carved by the craftsmen. Today, Gatomikio Shoten offers modern works of art, adapted to today's lifestyles.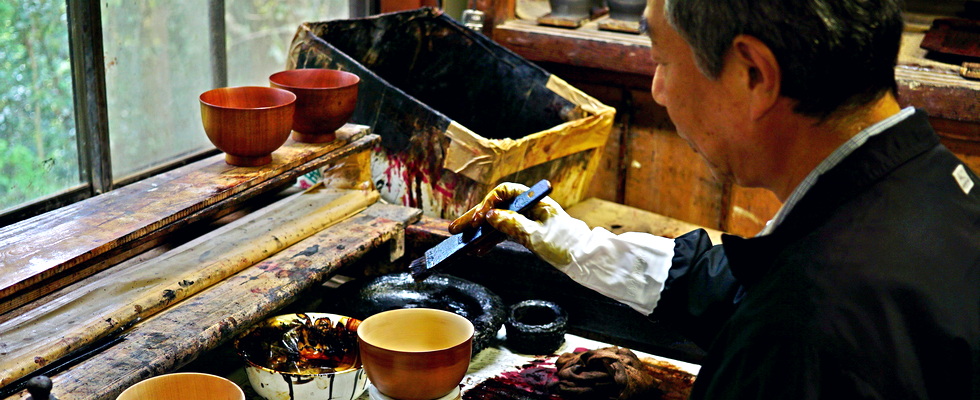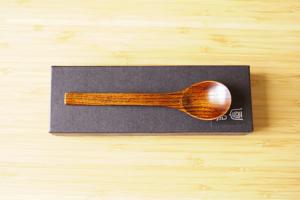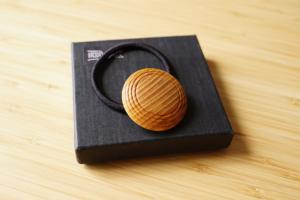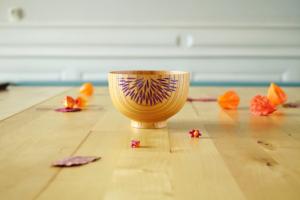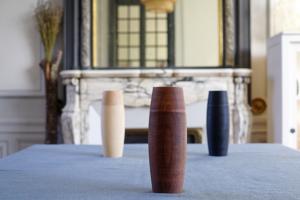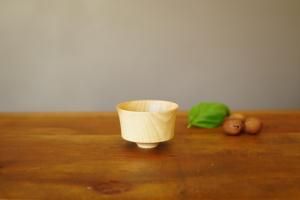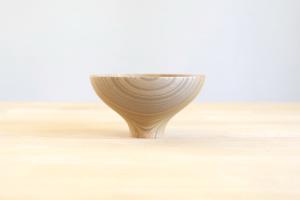 We started our Vlog with videos to better describe our objects, their dimensions and their daily use.
Get -5% on your first order from 50 euros by subscribing to our newsletter!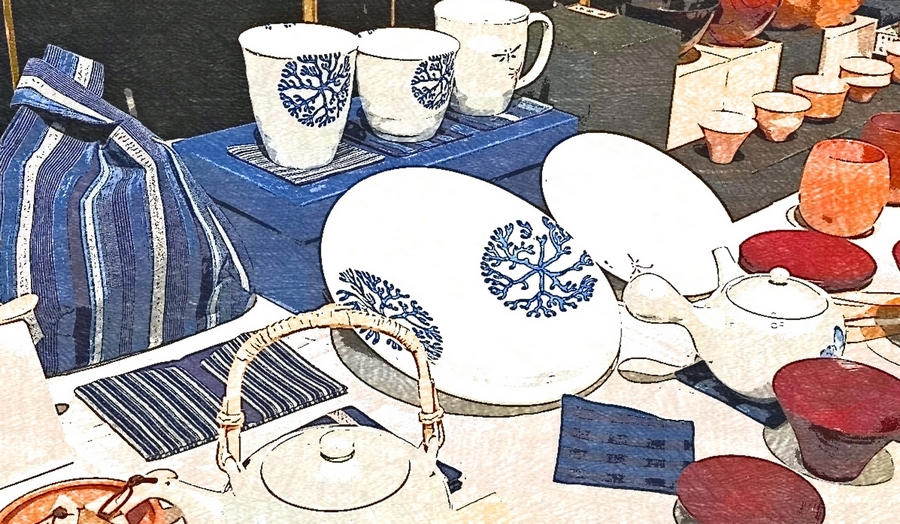 Handcrafted

with natural and sustainable materials



AchiKochi (pronounced "atchi kotchi" and meaning "here and there"), is a "select shop" that imports products made by its Japanese craftsmen spread throughout Japan. These beautiful products are all handmade, of exceptional quality, functional, and made in the respect of traditions often more than a hundred years.

Secured payment
credit card

Quick preparation
Delivery by Colissimo

01 82 88 29 93
8h - 19h / Monday - Friday