AchiKochi
Beautiful, sustainable and functional objects, made by craftsmen in Japan to embellish your daily life.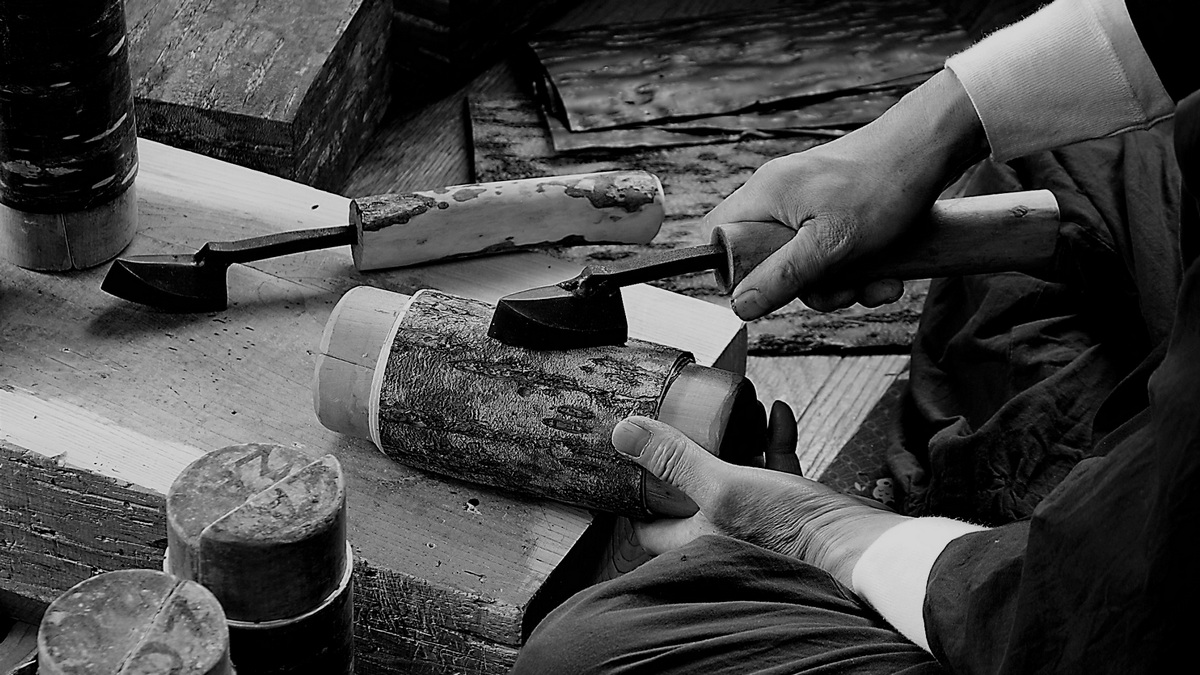 Kakunodate Denshiro
Since 1851, the Denshiro brand has been working with cherry tree bark. A long time ago, the mountain cherry tree had the same name as the birch tree: Kaba. This is why cherry tree bark working is called Kabazaiku, or "birch work". It is the traditional Japanese art of making tea boxes, smoking accessories and other objects from cherry bark. Our craftsmen use the most natural materials and always strive to let the wood express itself in their work. Our Kabazaiku series is not only functional but also elegant, to decorate your table.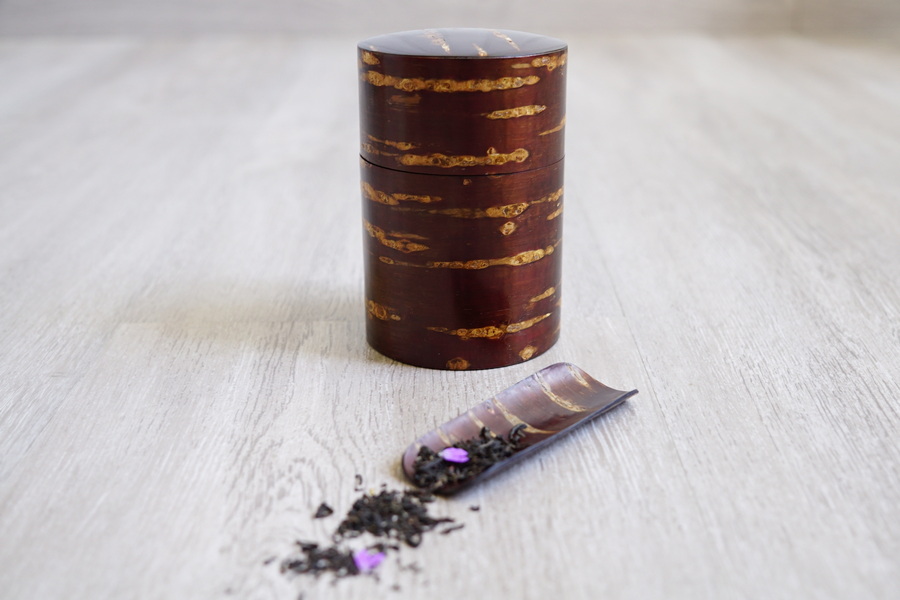 Set of one wild cherry bark tea box and its spoon.
The tea box is made of Japanese wild cherry bark using the "Kabazaiku" technique (bark work). The tea leaf spoon is made of Pterocarya wood covered with wild cherry bark. Simple and natural, this spoon is great accessorie for all those who appreciate the sensual moment of tea.


Design tea box
and teaspoon set
Set of a design tea box made of maple, cherry, walnut and wild cherry, and its tea spoon with a shape of a pumpkin (Uri) or an eggplant (Nasu) made of Pterocarya wood covered with wild cherry bark using the "Kabazaiku" (bark work) technique.
Bark is harvested in such a way as to allow its regeneration and not affecting its growth.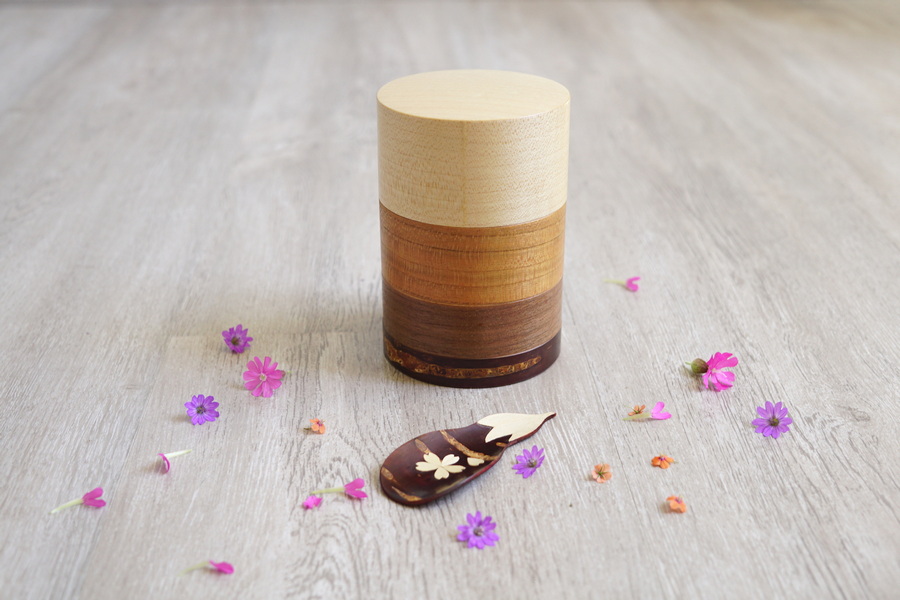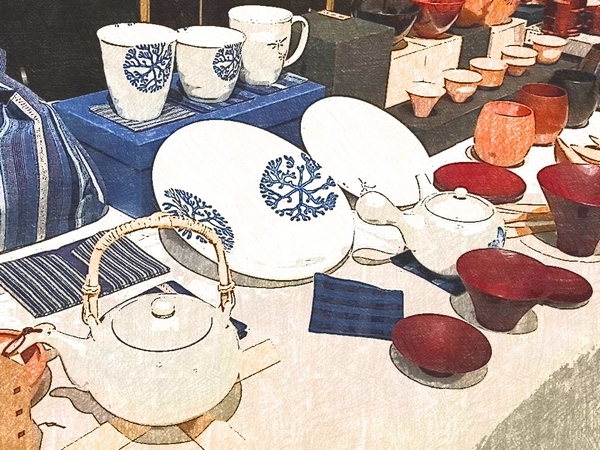 AchiKochi, Here and there


AchiKochi (pronounced "atchi kotchi" and meaning "here and there"), is a "select shop" that imports products made by its Japanese craftmen spread throughout Japan. These beautiful products are all handmade, of exceptional quality, functional, and made in the respect of traditions often more than a hundred years.

01 82 88 29 93
monday - friday / 7h - 19h
---