AchiKochi
Beautiful, sustainable and functional objects, made by craftsmen in Japan to embellish your daily life.
---
Our recommendations of the month

---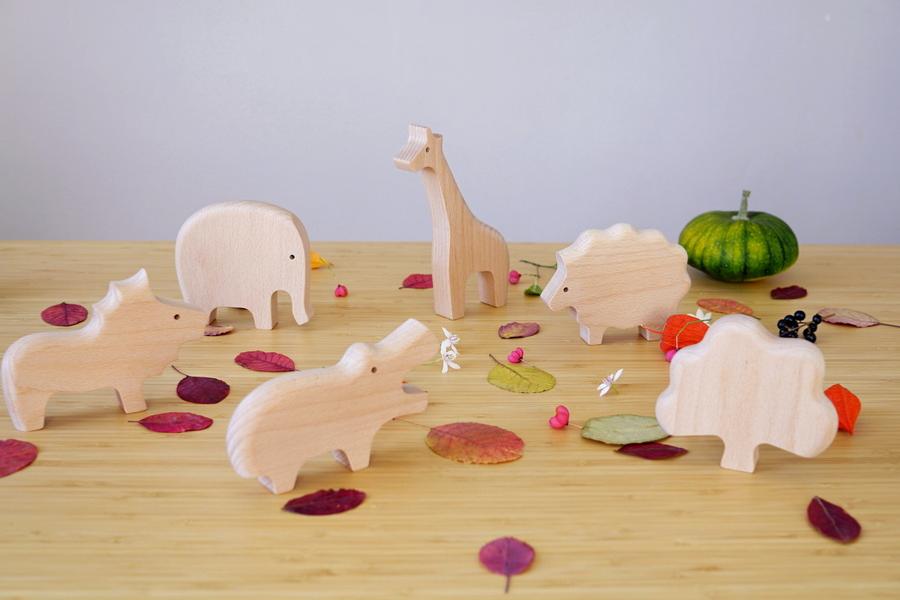 Children will feel the softness and warmth of wood when they play with these toys. The very soft and velvety finish to the touch has been designed especially for children. The contrast between the rounded shapes and the soft edges creates a richness of sensations in the hand. The work of our craftsmen to give these toys friendly expressions, is felt by children who want to touch them and play with them!
The thickness is 2 cm, a size that is easy to grasp even for small children. The simple shape is also suitable as an interior decoration object. The material is high quality beech wood from Europe, PEFC* certified. A very healthy wood that does not use chemicals such as insecticides or preservatives.
---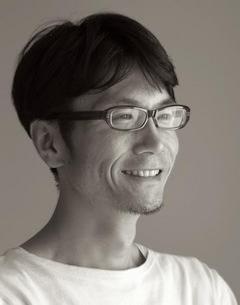 Tomotaka NAGAO
In his work, Mr. Tomotaka NAGAO is very inspired by his four children. Designer, he is also the head of his workshop. He makes functional works in a cheerful way (tanoshii), and he tries to convey this feeling in his works, made of safe and healthy materials, to bring happiness to our daily lives. His concept, "let's live with fun", is reflected in his creations. The mushroom-shaped bowl/bowl/spoon set for children, or the foldable and decorative flat tray, are all creations that are as pleasing to the eye as they are fun, for young and old.
The family of our craftsman
Seeing the photo of this family we can understand that all the inspirations and creations of this father-craftsman come from his daily life with his children. This is also the reason why his creations are not only cute, but are also safe work, made by putting himself in the children's shoes and thinking like a parent. Her slogan is: "Creating by thinking".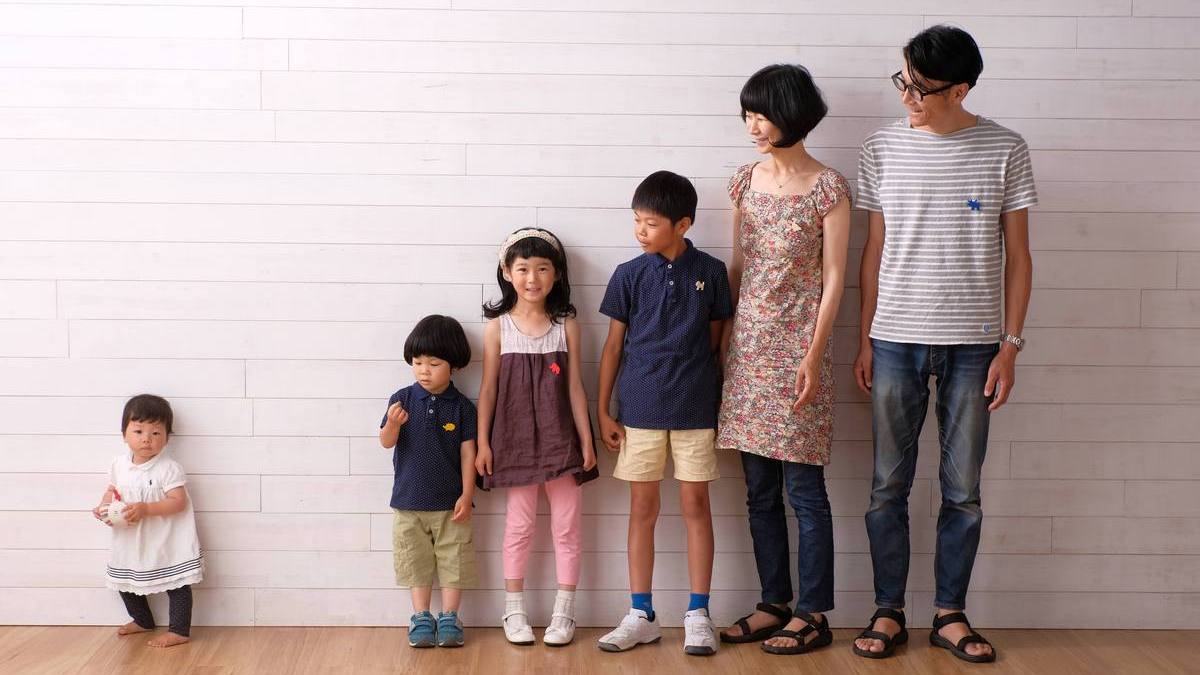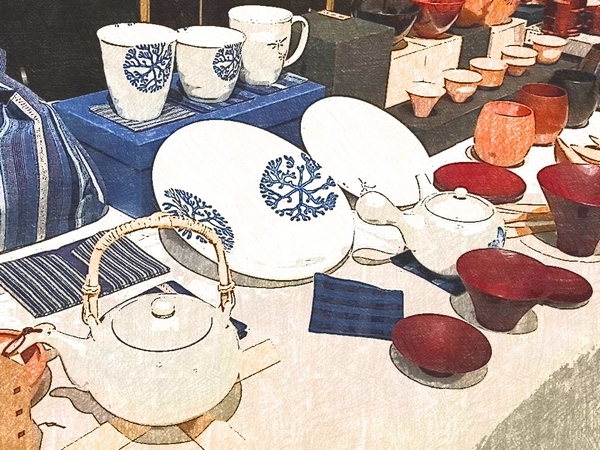 AchiKochi, Here and there.

AchiKochi (pronounced "atchi kotchi" and meaning "here and there"), is a "select shop" that imports products made by its Japanese craftmen spread throughout Japan. These beautiful products are all handmade, of exceptional quality, functional, and made in the respect of traditions often more than a hundred years.

01 82 88 29 93
monday - friday / 7h - 19h
---