AchiKochi
Beautiful, sustainable and functional objects, made by japanese craftsmen to embellish your daily life.
---
Introduction of our craftsmen

---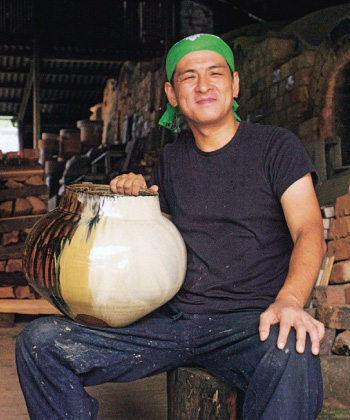 Hekizan ONIMARU
The atelier of Master Hekizan ONIMARU is located in Fukuoka prefecture. The history of Takatori pottery dates back to the 17th century. It appeared under the impulse of the famous architect and tea ceremony master of the Edo period, KoboriEnshū. Takatori pottery is characterized by a thin ceramic which gives it elegance, and influenced by the idea of beauty as expressed by Enshû according to the principle of kirei-sabi, which refers to the simplicity, beauty, and natural patina brought by the work of time.
Fragrant cup
Takatori Yaki pottery benefits from 400 years of know-how and is still used today for the tea ceremony. It is characterized by its extreme finesse and the nuance of its enamel. The Fragrant Cup allows you to fully enjoy the fragrance of your drinks thanks to a large surface area of liquid in contact with the air halfway up the cup, and a narrower rim to concentrate the flavours during the tasting. In addition, its rounded shape will curl up perfectly in your hands to enjoy the warmth of a hot drink. In this cup, teas, coffees and even alcohols will offer you the best of themselves!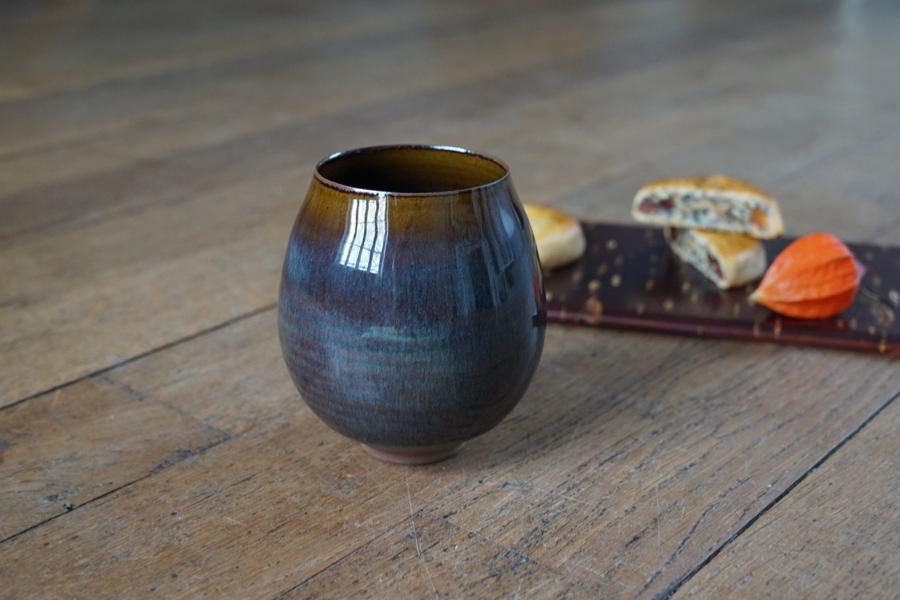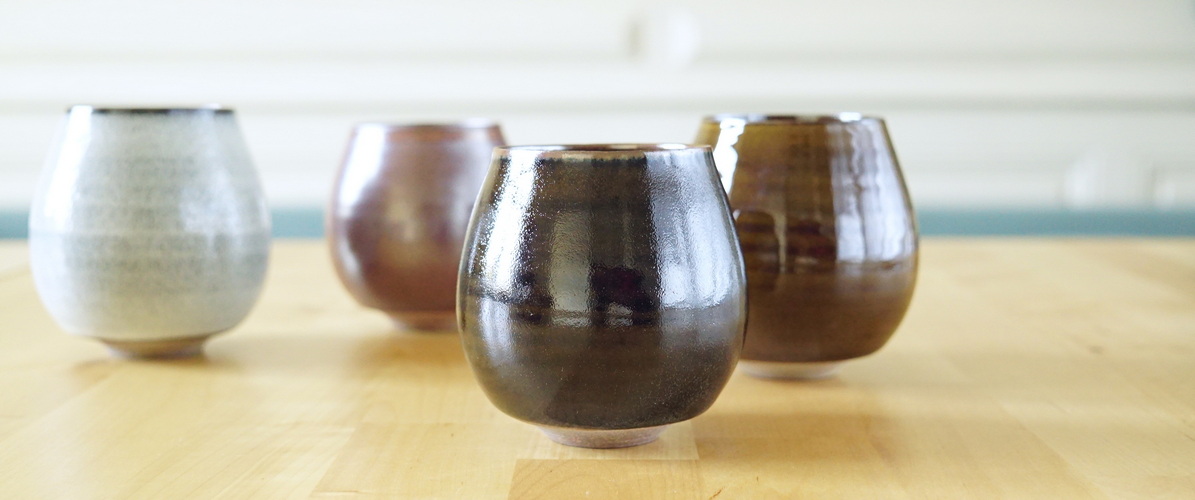 ---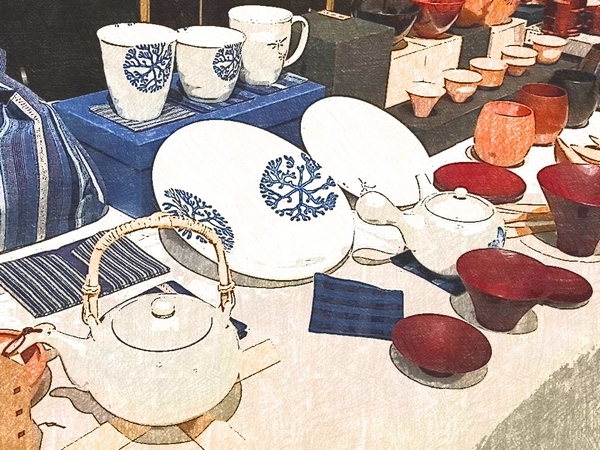 AchiKochi, Here and there


AchiKochi (pronounced "atchi kotchi" and meaning "here and there"), is a "select shop" that imports products made by its Japanese craftsmen spread throughout Japan. These beautiful products are all handmade, of exceptional quality, functional, and made in the respect of traditions often more than a hundred years.

01 82 88 29 93
monday - friday / 7h - 19h
---