AchiKochi
Beautiful, sustainable and functional objects, made by japanese craftsmen to embellish your daily life.
---
Introduction of our craftsmen

---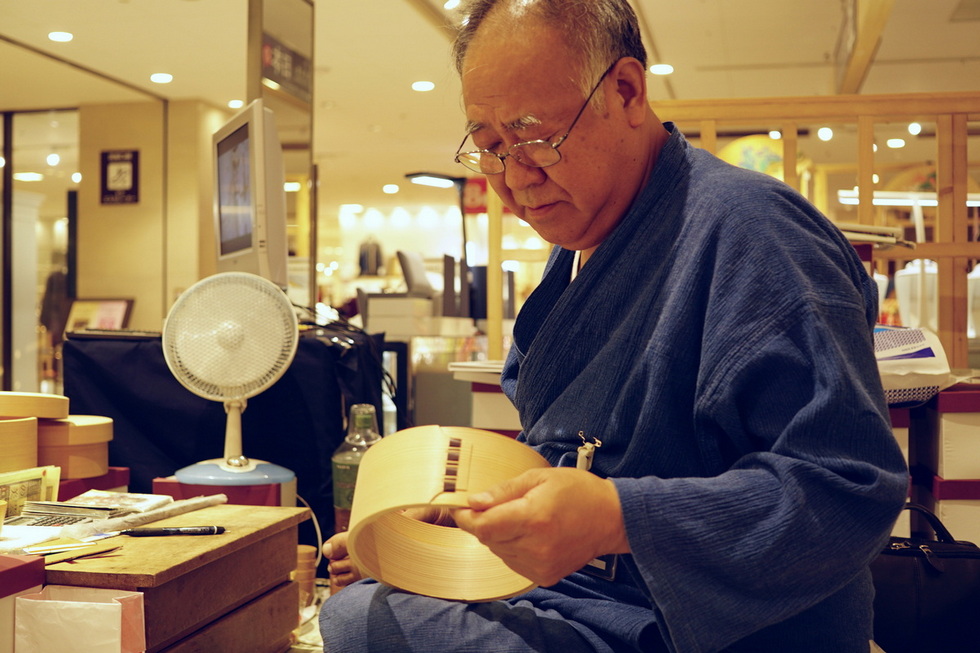 Shunji KURIMORI
Master Shunji KURIMORI is the sixth generation to perpetuate the Magewappa technique. The principle is based on the bending of thin wooden blades on a cylindrical support. The materials used are cedar or Japanese cypress. This technique allows the manufacture of Bento boxes or boxes to preserve rice. Magewappa is a traditional specialty from the northern region of Honshû Island, Japan. Master KURIMORI started this profession when he was only 18 years old. His experience and deep respect for this art explains the perfection of his works, with their perfect finish and unique design.
---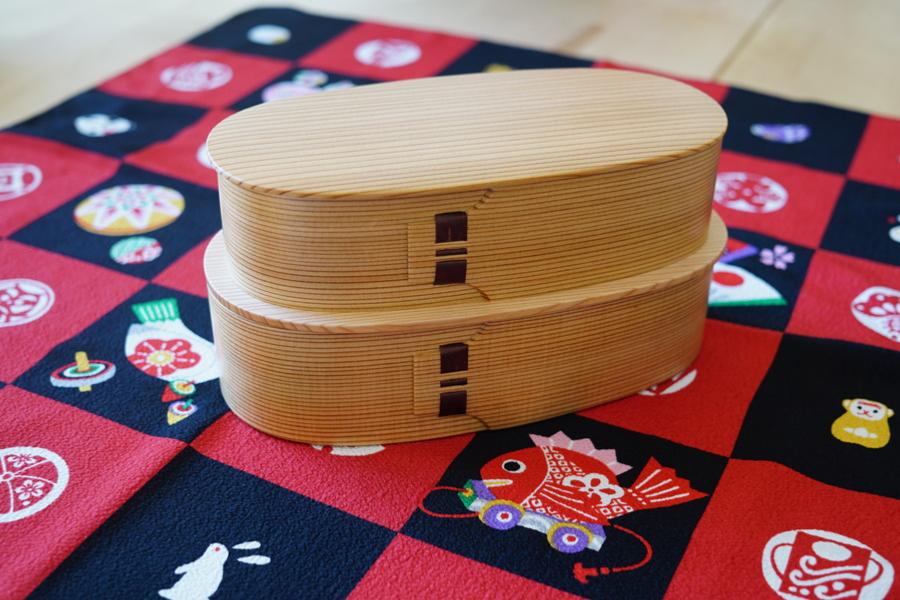 Bento box
In Japan, people very often take their lunch to the office or school, in a specially designed box. This bento box was created by the craftsman Shunji KURIMORI, the sixth generation of Magewappa's creative craftsmen. Magewappa is a high-temperature steam woodworking technique that allows you to shape a wooden blade to the desired shape. The inside of the box, without varnish, allows an optimal conservation of the cooked rice. The outside of the box is protected by a food grade varnish.
This article was awarded the Japanese "Good Design" prize in 2000.
This cup will be perfect for hot or cold drinks, as the wood will keep its temperature for a long time. The beer will only be better for it! Very pleasant to hold, very lightweight, it comes in two sizes, small and large.
One can only admire the work of bending a single cedar blade to give it the shape of this cup, while respecting the refined aesthetics of the wood grain.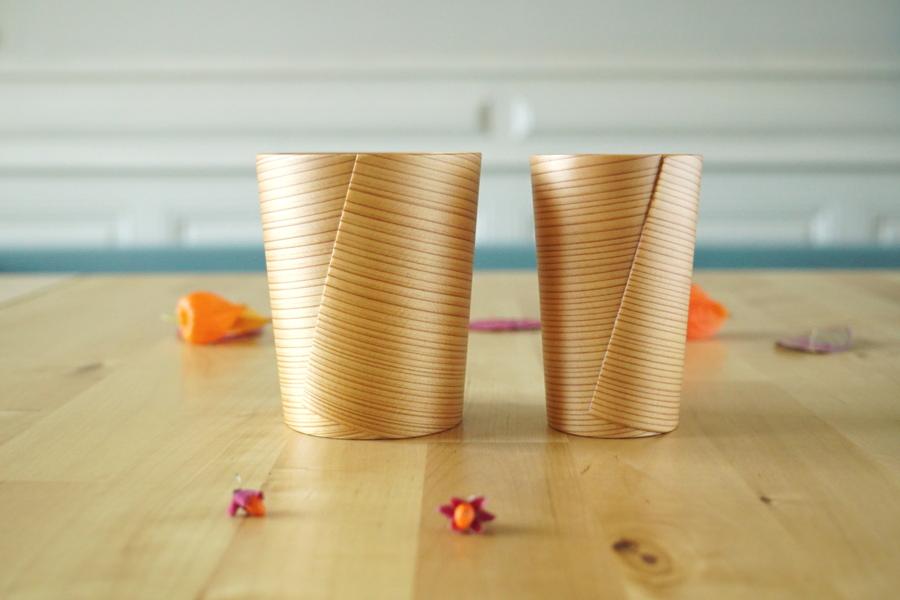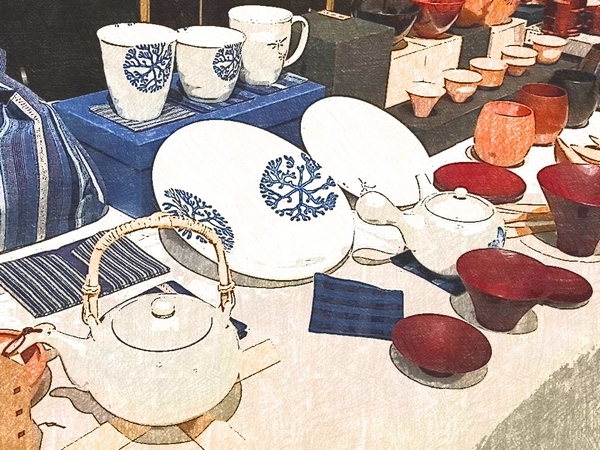 AchiKochi, Here and there


AchiKochi (pronounced "atchi kotchi" and meaning "here and there"), is a "select shop" that imports products made by its Japanese craftsmen spread throughout Japan. These beautiful products are all handmade, of exceptional quality, functional, and made in the respect of traditions often more than a hundred years.

01 82 88 29 93
monday - friday / 7h - 19h
---