AchiKochi
Beautiful, sustainable and functional objects, made by japanese craftsmen to embellish your daily life.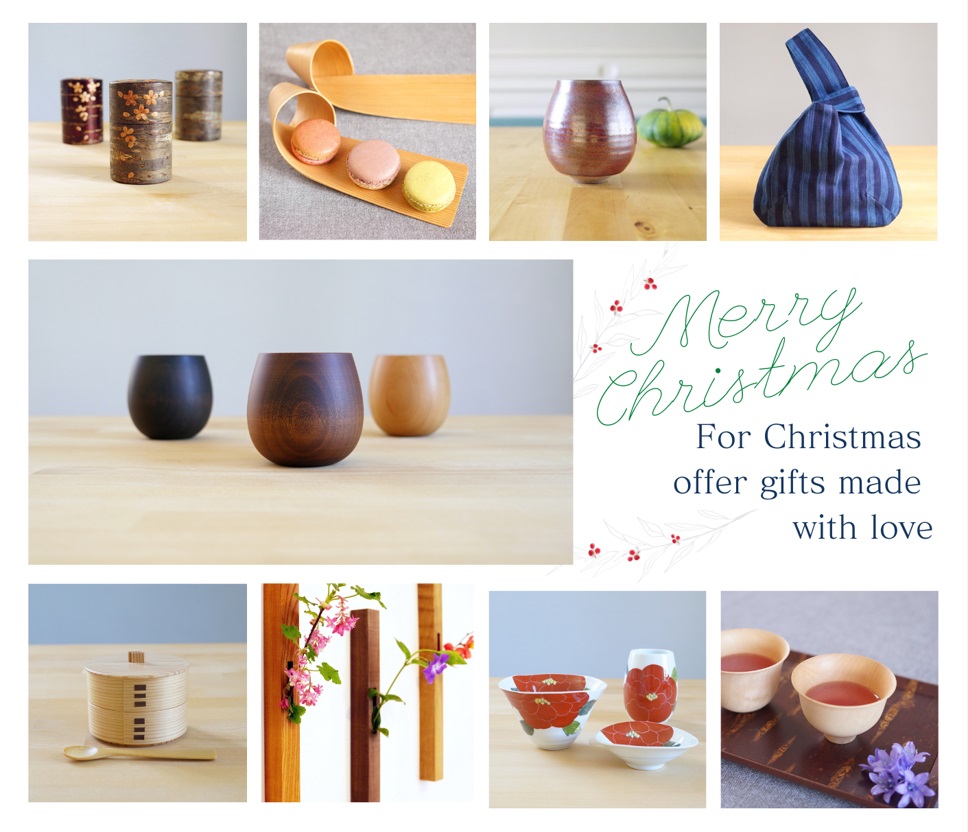 A unique and special gift for Christmas!
-10% off a purchase from €150.
From 01 to 15 December 2023
Code: ACHINOEL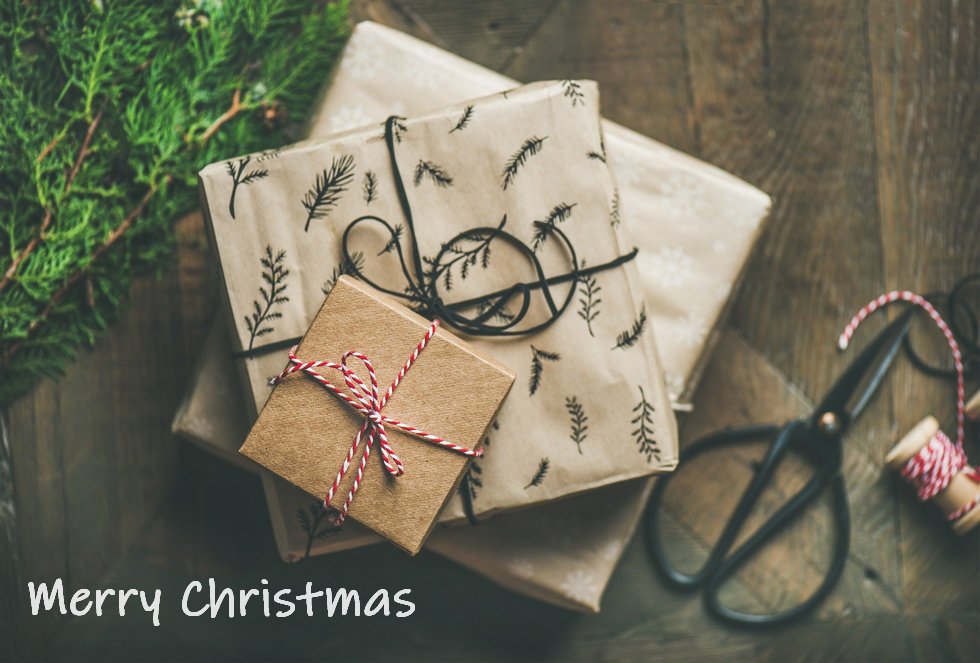 All our products are made by our Japanese craftsmen with natural and durable materials.
Presentation of our craftsmen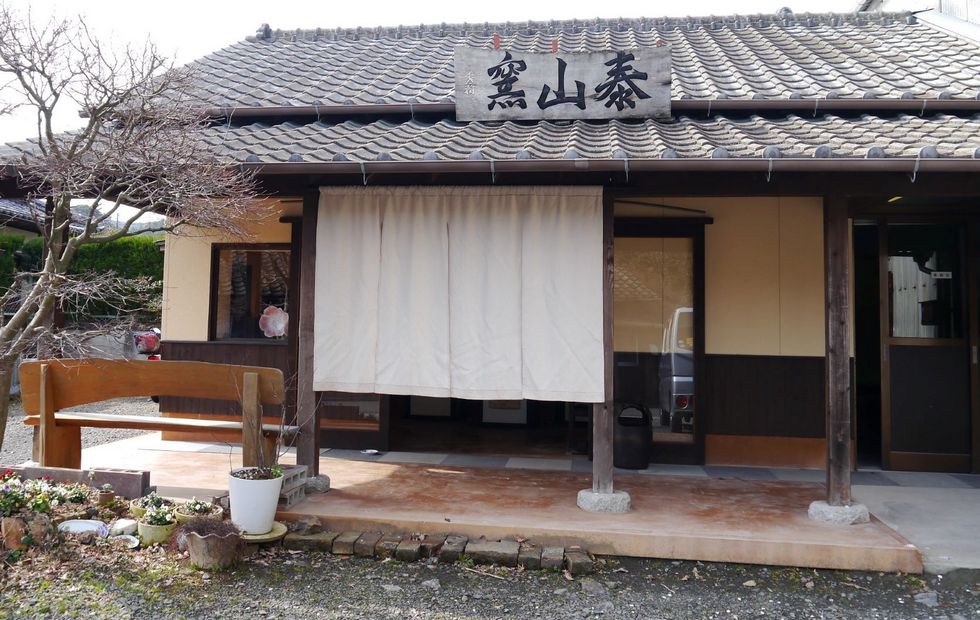 Craftsman of Aritayaki -Taizan
Taizan, since 1912

Taizan, located in a small mountain town rich in nature, has been making ceramics since 1912. Taizan's imtes are handmade one by one, producing unique objects. While preserving the traditional techniques of Arita-yaki porcelain, the colors, patterns and shapes have evolved to suit modern lifestyles.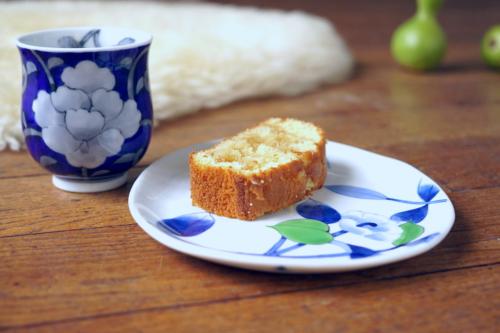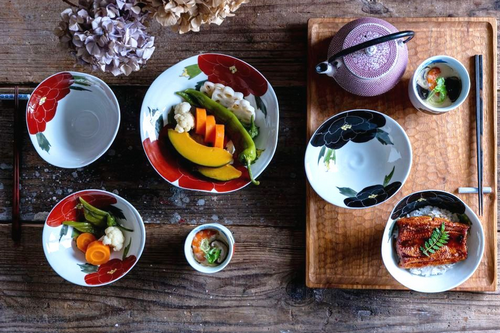 Unique shapes and floral patterns
The kaolin is fired at high temperatures to produce a pure, strong white porcelain on which artisans paint beautiful designs that appeal to connoisseurs.
With softly undulating curves and comfortable in the hand, these objects are both aesthetic and practical. They will fit naturally into your habits and make your meals precious moments.
---
Items of Taizan porcelain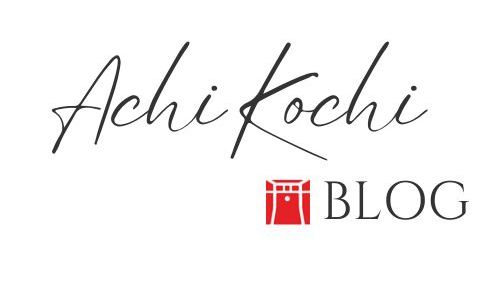 AchiKochi blog - Crafts and Nature
A little blog about daily events, nature, crafts, and a pinch of Japanese culture.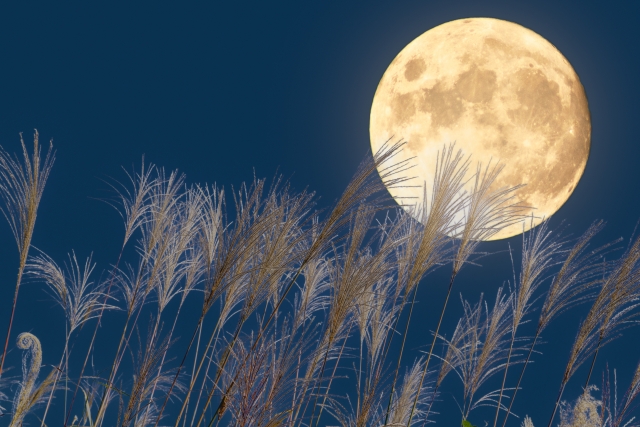 The custom of this festival was introduced to Japan during the Heian period (794-1185) and became an elegant way for families to contemplate the moon.
The aristocrats of the time would set up a banquet table aboard a boat on a peaceful pond, drink sake and celebrate the moon reflected on the surface of the pond.
Moon cake is a Chinese moon-shaped cake often eaten during the Mid-Autumn Festival. It is now also found in Japan.
Moon Festival
The Mid-Autumn Festival, or Moon Festival, has its origins in a Chinese custom.
It is celebrated in various East and Southeast Asian countries on the evening of the 15ᵉ day of the eighth lunar month, which can vary depending on the year between early September and early October on the Gregorian calendar. The 15ᵉ night of the lunar calendar is a full moon night. This year, the Mid-Autumn Festival takes place on 29 September.
This is a traditional event during which the full moon symbolises harmony, and families gather around a meal to contemplate the moon and wish each other happiness.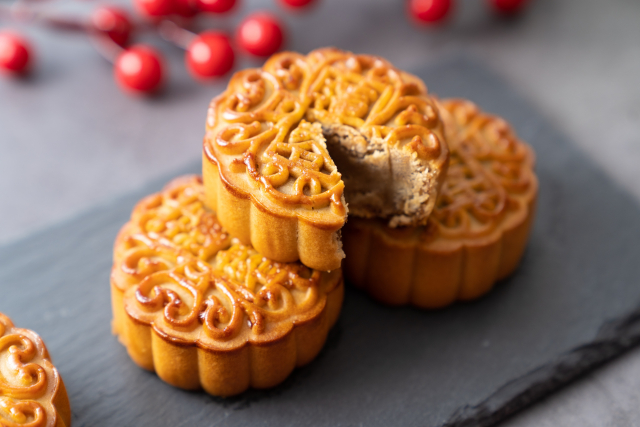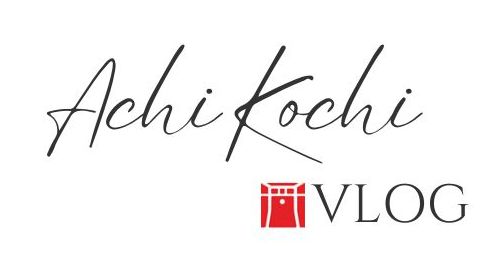 We started our Vlog with videos to better describe our objects, their dimensions and their daily use.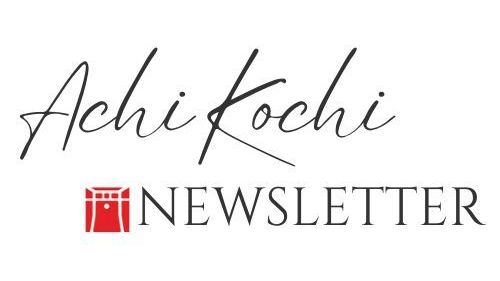 Get -5% on your first order from 50 euros by subscribing to our newsletter!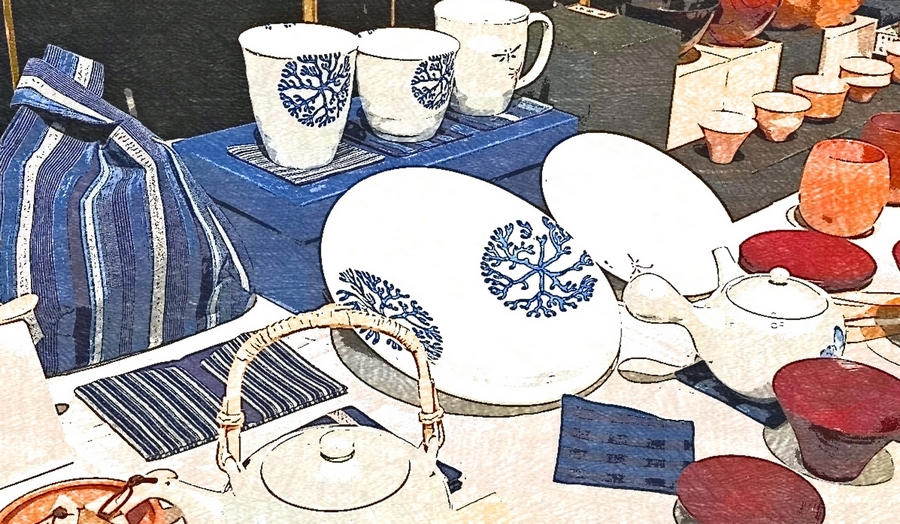 Handcrafted

with natural and sustainable materials



AchiKochi (pronounced "atchi kotchi" and meaning "here and there"), is a "select shop" that imports products made by its Japanese craftsmen spread throughout Japan. These beautiful products are all handmade, of exceptional quality, functional, and made in the respect of traditions often more than a hundred years.
For a more complete answer to your questions, we advise you to send us an email directly or to fill in our contact form rather than calling us. We will try to answer you as soon as possible.