Taizan - Porcelain of Arita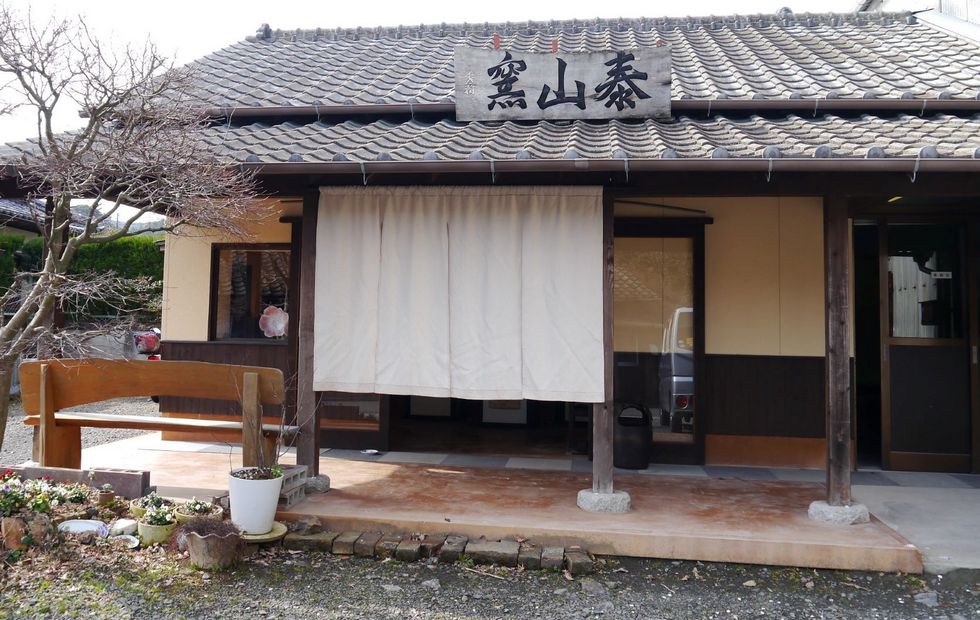 Arita, Saga prefecture, cradle of Japanese porcelain.
Arita ware (Japanese: Aritayaki) is a generic term for Japanese porcelain made in the region of Arita City, in the former province of Hizen, northwest of the island of Kyūshū. It was in this region that the vast majority of early Japanese porcelain was made, especially that intended for export.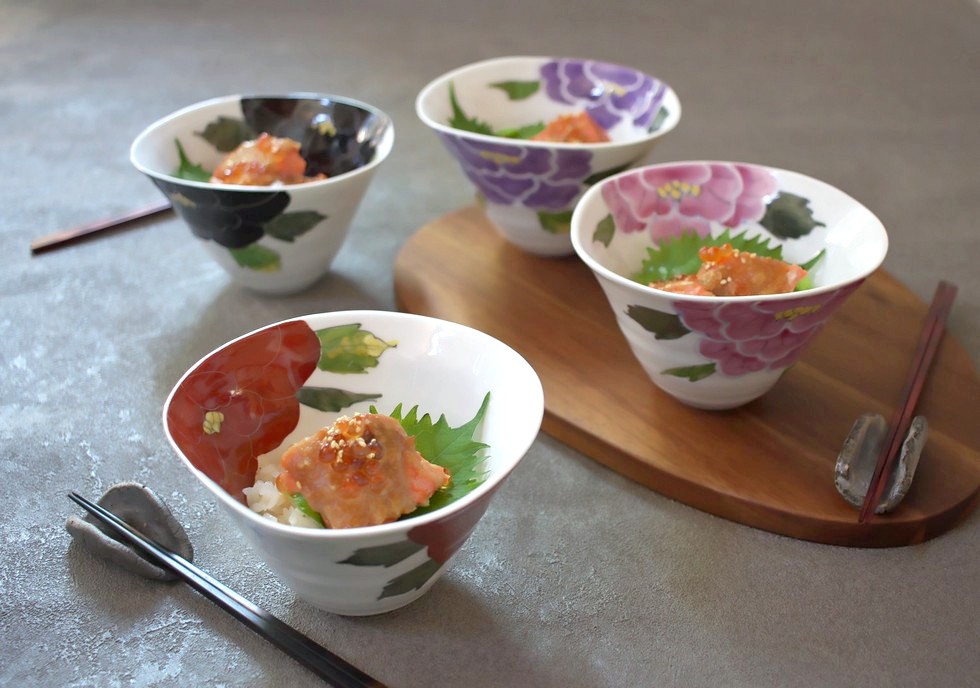 Taizan, since 1912
Taizan, located in a small mountain town rich in nature, has been making ceramics since 1912
. Taizan's imtes are handmade one by one, producing unique objects. While preserving the traditional techniques of Arita-yaki porcelain, the colors, patterns and shapes have evolved to suit modern lifestyles.
Unique shapes and floral patterns
The kaolin is fired at high temperatures to produce a pure, strong white porcelain on which artisans paint beautiful designs that appeal to connoisseurs.
With softly undulating curves and comfortable in the hand, these objects are both aesthetic and practical. They will fit naturally into your habits and make your meals precious moments.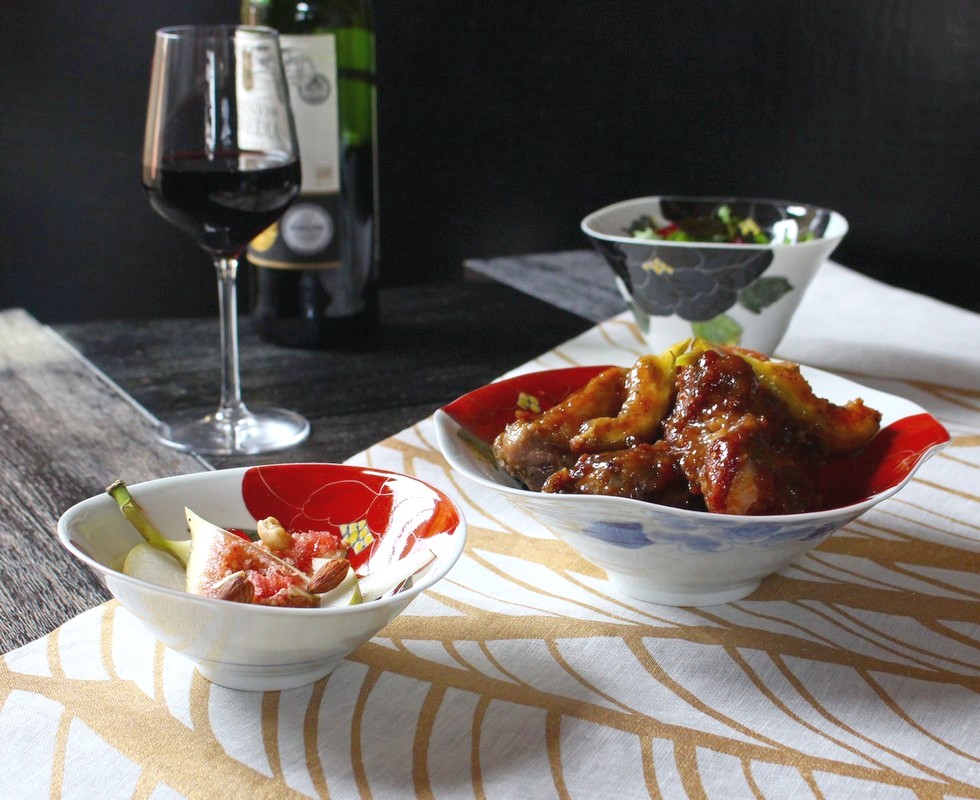 All designs are hand drawn, each object is unique.